This post may contain affiliate links.
Give me some stinky sulfur water now! It's time for me to take a spa vacation to Italy – not to a fancy shmancy pampering spa, but to a real European healing spa where the water smells foul, treatment rooms are clinical and your therapist hardly speaks English. The difficulty is choosing an Italian spa.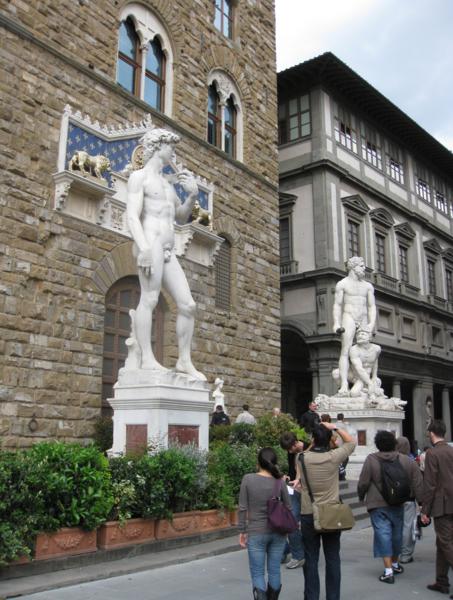 An old-fashioned spa cure in Italy
Sure, some people prefer a 5-star hotel with a pillow menu and a gilt and marble lobby (actually that sounds pretty good) but my ideal vacation is a nuts-and-bolts old-fashioned spa cure destination. What better way to gear up for winter? Just as a bear stocks up on berries and fatty foods to get him through the next 8 months of cold, I need to choose an Italian spa with medicinal hot springs to get my immune system ready (and yes, I truly believe spas are good for the health) to combat the impending season of blizzards, sleet and fog.
Choosing an Italian spa is like choosing a favourite child
I could go upscale, to something like Vigilius Mountain Resort in South Tyrol. With it's sleek-lined eco-architecture it's been on my list for a long time, but I could probably only afford about a half a day, and I want a week.
Termi di Saturnia also sounds good to me, too. Located in Tuscany, it's a luxury spa with hot springs but it's also probably too rich for my budget at this particular moment in time – a sad situation for a luxury travel blogger to be in. Nonetheles …. next!
Choosing an Italian spa? Consider Montegrotto Terme
Last year I went to Montegrotto Terme an ancient spa town near Abano, which is an even larger spa town near Padua. But last year I happened to be up near Venice and Padua anyway. This year I'll be down around Rome so unless anyone comes up with a better idea my choices for an Italian spa town are down to three.
Bagni di Tivoli
The historic spa town of Tivoli is just outside Rome. It has hot springs plus sights to see like Hadrian's Villa. Even Virgil recommended the famous hot sulfurous springs. Healing properties: You can drink the water to treat gastrointestinal disorders, inhale it to strengthen the nose and throat (and if you had a history of sore throats like I do, you'd see this as a positive, not just weird, treatment). You can also soak in the hot springs or wallow in mud for arthritic and skin disorders.
Important travel tip about choosing an Italian spa to visit – while hotels are often reasonable in spa towns, for some reason mud treatments are pricey. This is unlike spas in say, Slovakia and Hungary, where mud is, ha ha, dirt cheap.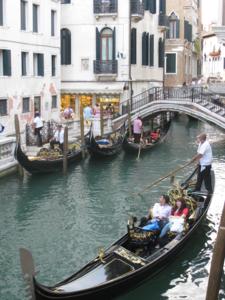 Choosing an Italian spa near Rome? Think about Viterbo
Viterbo is also close to Rome. The Etruscans discovered the hot springs here, which are called Terme dei Papi as it was a big Pope hangout back in the day. Again there are mud and inhalation treatments and, presumably, bathing. At least I hope so. Bonus for penny-pinching travellers: the surrounding countryside is spattered with natural thermal springs that you can soak in for free.
Choosing an Italian spa down south? Consider Campania Ischia
Oh, I really want to go to Ischia. Itschia an island famous for its hot springs, not to mention geysers and fumaroles. Spas are located all over the place: in Cavascura, Sant'Angelo and Barano. Natural treatments, like at the other Italian spas I've mentioned, include mud, baths and inhalation therapy.
Why is Ischia a good choice for a spa in Italy? This sounds so cool, I mean, hot – Ischia also has caves that are naturally heated by volcanic activity – which must be the most unique way to take a steam bath ever. The downside, it's not near Rome but closer to Naples and then you have to take a ferry.
All of these Italian spas are so tempting, but I have to choose soon. Ischia would be my number one choice for excitement (hey, you get your thrills your way, I'll get them mine) but Viterbo is closer, and besides, how can you not want to stay in a place nicknamed Pope City – though as far as I can tell it only has one spa hotel. Tivoli is intriguing because I think it's larger than Viterbo, also close to Rome, and must have gardens. Tivoli Gardens … aren't they famous? Are they actually in Tivoli? You see, if I went there I could solve this mystery and boost my immune system in the process.
Oh, where, oh, where to go?
Want more spa? Read my The Spa and Spa Travel article.