Welcome to Wandering Carol – A Luxury Travel Blog
Adventure. Culture. Spa. Joy.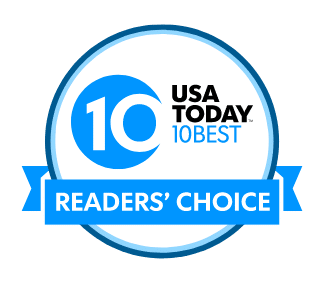 Luxury travel isn't just about 5-star hotels (though lavish architecture has us sighing with happiness), it's about experience. And it doesn't need to cost an arm and a leg.
Here at Wandering Carol we hunt up the best travel has to offer, from obscure hideaways (we heart weird European spas, which can be surprisingly affordable) to world class destinations … because Paris never goes out of style.
Latest Articles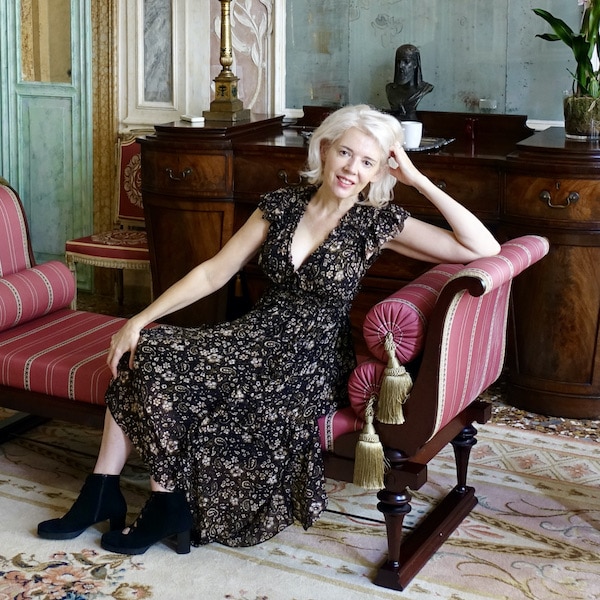 About Wandering Carol
Hi, I'm Carol, a nomadic soul who loves grand hotels, scandalous history and outdoor adventures – even if I'm not very good at them.
I used to write a travel column for the Toronto Star. That was 100 years ago. Now I bring that same level of expertise to this luxury travel blog, to help make the extraordinary possible.
What Are Your Travel Interests?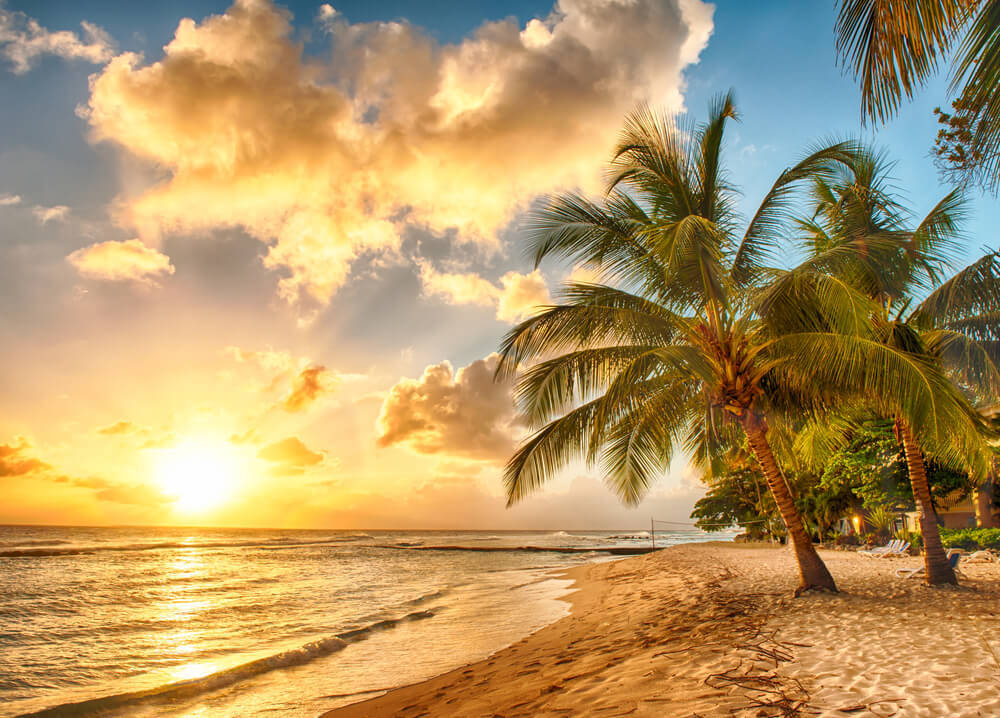 Where Do You Want To Go?

Check out these top destinations
Readers' Favourites