Welcome to Wandering Carol
Your Luxe Wanderlust Guide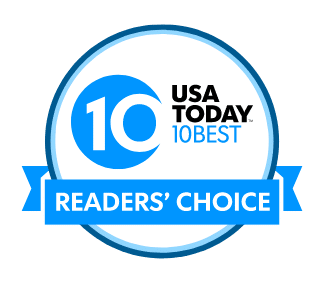 Luxury travel isn't just about 5-star hotels (though beautiful architecture has us swooning with happiness), it's a world of wanderlust, adventure and extraordinary journeys.
Find your fun. Find your travel inspiration here.
Latest Articles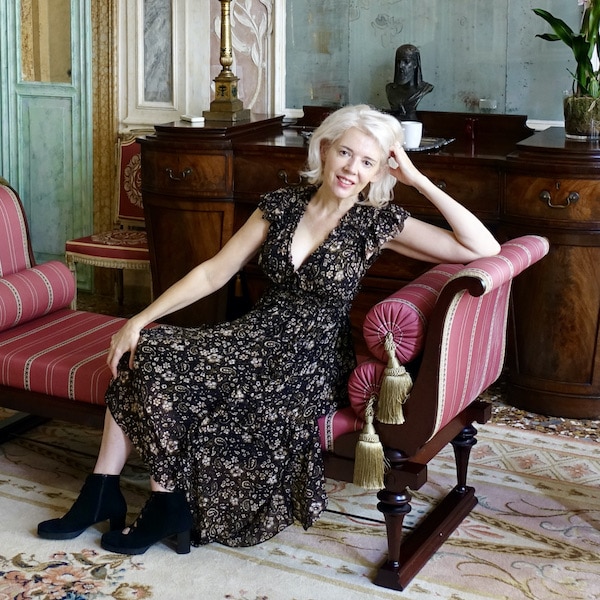 About Wandering Carol
Welcome! I'm Carol, a nomadic soul who loves grand hotels, scandalous history and outdoor adventure.
I used to write a travel column for the Toronto Star. That was 100 years ago. Now I bring that same level of expertise to this luxury travel blog, to help make the extraordinary possible.
From incredible European spas (give me hot springs!) to sultry beaches and glamping in the desert, these are journeys that will enrich and inspire.
What Are Your Travel Interests?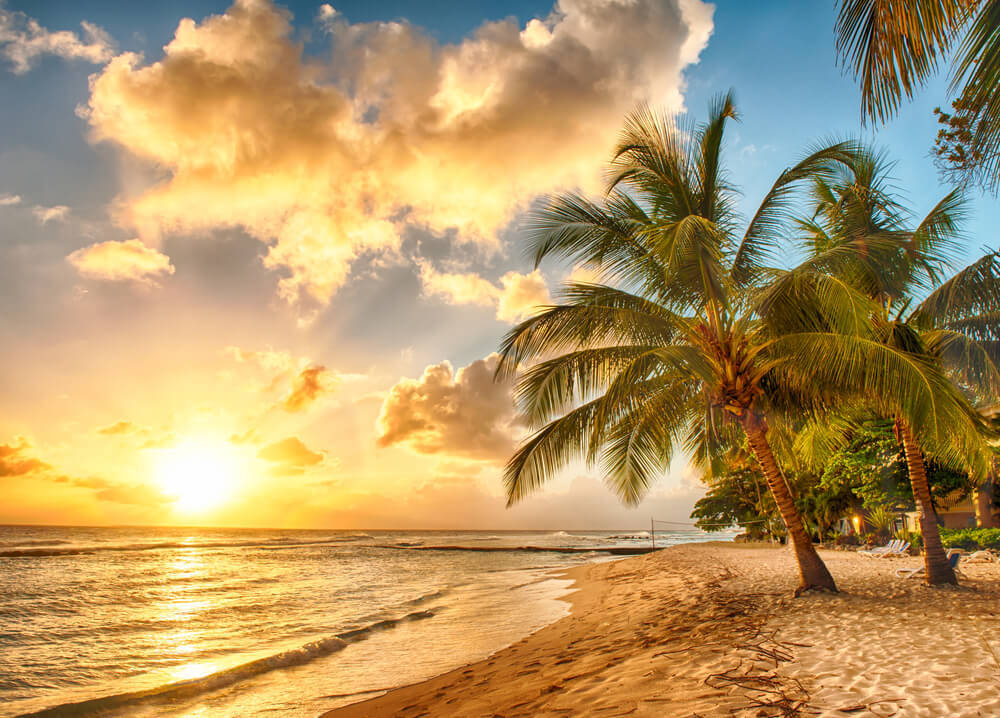 Where Do You Want To Go?

Check out these top destinations
Readers' Favourites