This post may contain affiliate links.
From a cheapo massage at Wat Pho Temple in Bangkok to a deluxe therapy overlooking Burma at the Four Seasons Tented Camp, Thai spas have a divine slather-your-body-in-exotica mystique. But where to go?
Thailand is bursting with wellness destinations. Over the centuries wellness has been honed to an art in Thailand. Peer through the bougainvillea at any resort and you're likely to catch the fragrant scent of an herbed poultice, or spot a hidden courtyard where some kind of heavenly spa massage is taking place.
Day spas in Thailand
As far as day spas go, I salivate over CHI at the Shangri-La Bangkok, and I adore Kamalaya in Koh Samui for a calm retreat, but Eric Goodman, writing for NBC, chooses other top Thai spas for his list.
Considering I haven't (insert tears here) visited most of the spas he mentions except for the Mandarin Oriental in Bangkok, which I have to admit is superb. Superb! I can't say whether Goodman's picks trump mine, but honestly, I'm willing to go and see. Aren't you?
(Re: the Oriental. Mostly I love this hotel because it's where Somerset Maugham wrote The Gentleman in the Parlour while recovering from Malaria, and it still feels as if he could be there up in his room.)
JW Marriot Phuket Resort & Spa
With a spectacular view of the Andaman Sea and an atmospheric setting on Mai Khao Beach, the JW Marriot is a pristine spot in protected natural surroundings. Phuket is not generally a favourite of mine, but if I could stay here I'd probably change my mind.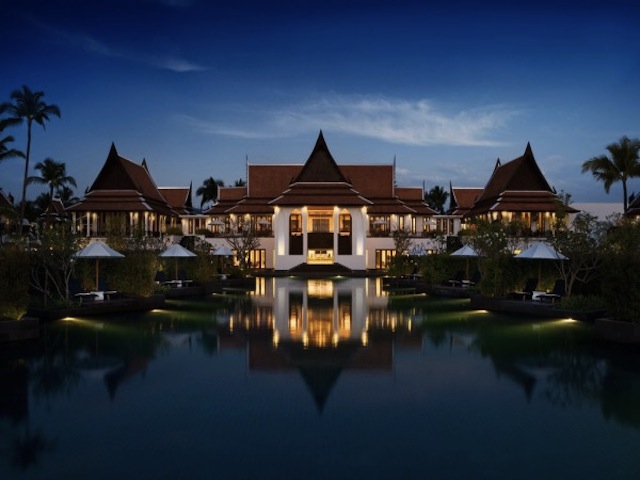 Chiva-Som International, Hua Hin
How can I not yet have been to Chiva Som? How? How? This well known luxury health resort offers a holistic approach to wellness that incorporates mind, spirit, and body in a tranquil all-inclusive setting. Image the lotus flowers and start saving your pennies now.
Mandarin Oriental Spa, Bangkok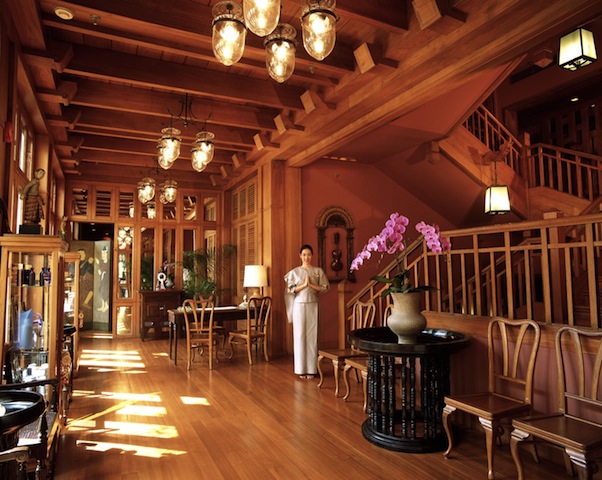 Located across the Chao Phraya River from the hotel itself, just a sleek wooden boat ride away, The Mandarin Oriental Spa combines ancient and modern treatment techniques and has a Siamese decor with plenty of teak. Ah, the memories. And just think how much faster Somerset Maugham would have recovered from malaria if the spa has existed in 1923.
Want more spa? Read The Spa and Spa Travel