This post may contain affiliate links.
Long haul flights in Economy Class can be torturous, but is flying Business Class or First Class ever an affordable luxury? Here's one way of getting First and Business Class flights for less – with Ultimate Class Airfares.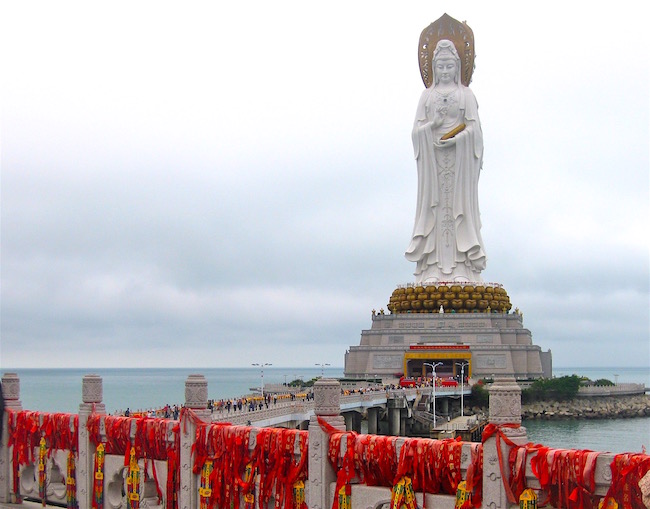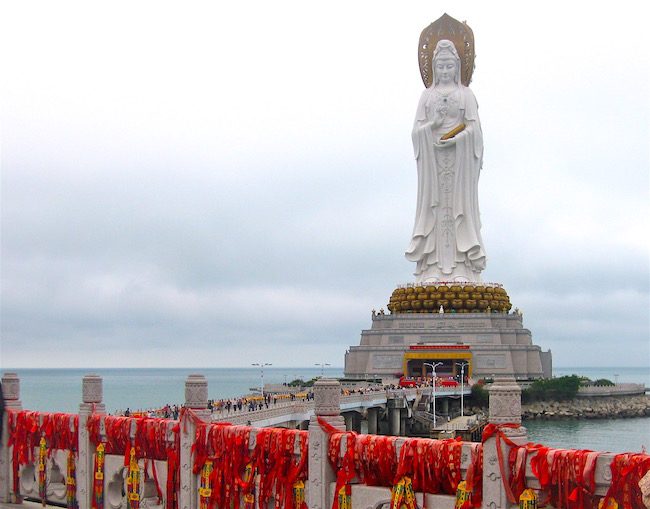 (This post contains sponsored material)
An addiction to Business Class
Curled up in my flat bed, covered by a cozy duvet and experiencing that unique feeling of lying down while speeding high over the Pacific Ocean, I realized that flying Business Class to Hong Kong on Cathay Pacific was the first time I'd ever wished a flight was longer – because I didn't want to get off the plane.
Since then (oh, who am I kidding – it was long before that) I've been addicted to flying Business Class. (And no doubt I'll be addicted to First Class too, if I ever manage to swing it.)
I'm especially enamored of Business Class when flying to Asia, because sitting in a cramped seat for 12 hours in Economy does not exactly result in getting off a flight refreshed. (Or in a good hair day.)
There are so many things to like about First and Business Class flights
The space – Flat beds I love thee, let me count the ways.
Gourmet food and fine wine – Yes, I will have another glass of champagne, thanks!
The chance to get work done – Calm lounges, outlets in your seats and room for your computer even when the man ahead of you slams his seat back.
The service – Yes, I will have another glass of champagne. Oh, wait – did I say that already?
Above all, it's the chance to arrive at your destination rested and ready to go.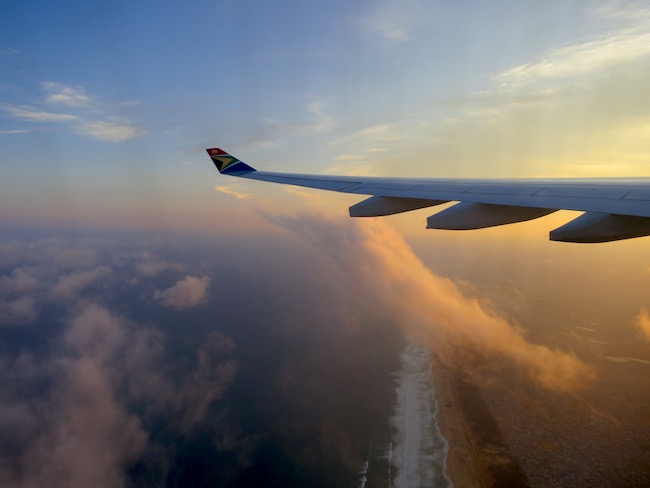 The downside to flying Business or First Class
There is one, and only one, drawback to flying Business or First Class.
Clearly, this is the major obstacle to flying in the manner to which you think you should be accustomed. Saving frequent flyer miles are a must, but you can only rack up so many points on that credit card without going into major debt (though those Valentino boots I just bought should really help).
Ultimate Class Airfares
Now I've learned of another way to get First and Business Class flights for less. The company is called Ultimate Class Airfares and they're experts at hunting out Business Class and First Class flights at discounted prices.
Discounts range from 40% to 75% and the service is free. There are no hidden fees and the company works with top airlines such as Singapore Airlines, Lufthansa, Cathay Pacific and United Air to find the best routes and prices.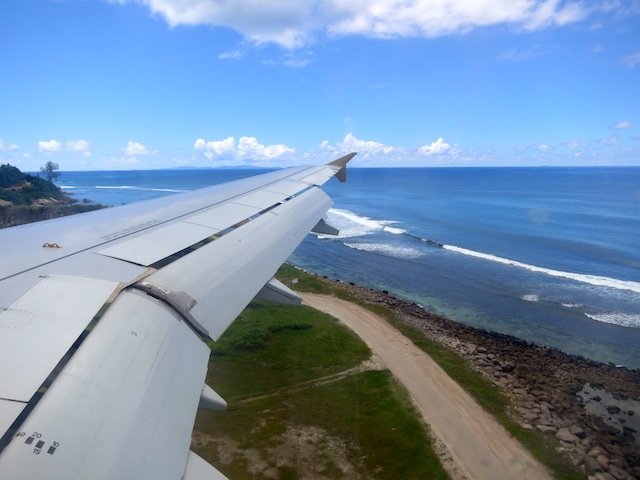 Last-minute travellers rejoice
One of their specialties is last-minute tickets, so if you have a sudden business meeting in Bangkok you might want to check them out. As I have an important upcoming meeting with a sun lounger on a long stretch of beach in either Vietnam, Thailand or Cambodia, I'll be checking them out, too.
How to use the free quote system with Ultimate Class Airfares
First go to www.ultimateclassairfares.com. Enter your flight type, departure city, arrival city, preferred airline, class, number of passengers, departure date, return date, flexibility, name, email and phone number – and a representative will be in touch with a free quote. Then, if you want them to issue a ticket for you they will.
Flights to Asia a specialty
While Ultimate Class Airfares can arrange travel to any destination, travel to and from Asia is a specialty and they have a team dedicated just for those routes.
So, for your next important meeting with the CEO of a startup in Tokyo, the curator of an art gallery in Mumbai or – like me – a date with a papaya shake and a sightseeing excursion to Angkor Wat, you just might want to get onboard.
If you like it, pin it!
Disclosure: This post was sponsored by Ultimate Class Airfares. All opinions and Business Class love are my own.
Read more: about Affordable Luxury Travel – How I Swing It. Or read about What Luxury Travel Really Means.