This post may contain affiliate links.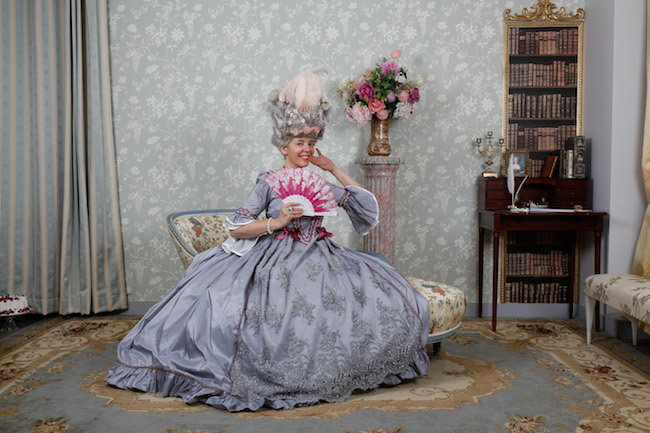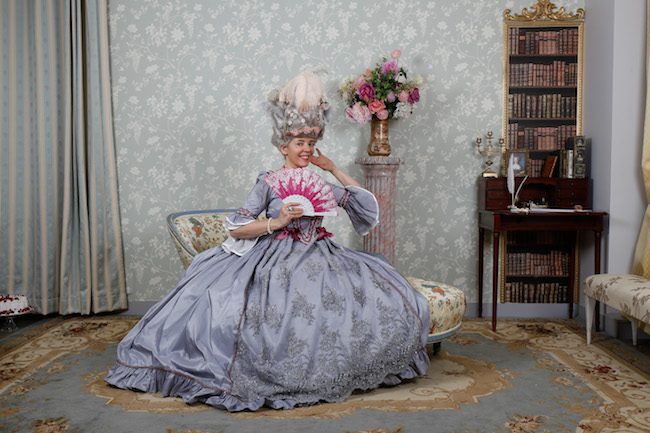 Social Distancing for Travelers
Well, our world has changed, hasn't it? Not fun. I hope you're all staying safe and healthy. Social distancing in the travel world means that there is no travel world – at least not right now.
I haven't written for a long time because … why? No one can travel, and personally, I can't even think about traveling right now. I have never NOT thought about traveling, but what can you do? I long for the day when I can start even dreaming about traveling again.
I should be in Thailand right now, lying on a beach and eating fresh papaya. In May I should be going to Cuba. Instead, I'm sitting at home making videos with plastic animals, because that's the current state of my social life.
Actually, they're pretty good company, although they are quite badly behaved.
Stay Home
All I can say is please stay at home. And let's give thanks to the essential workers who are risking everything to staff our grocery stores, take care of the sick, keep public transit going, maintain lights and water, disinfect buildings and make sure the vital research continues.
Thank you, essential workers (including my husband), from the bottom of this traveler's heart.
Mental Health
Depression is a serious issue right now – as if we didn't have enough to worry about – so reach out to others and watch a lot of puppy videos at home.
Plastic Animal Video
I've got nothing else to offer you except my Social Distancing Dinner Party Video, which, hahaha, shows that even in self isolation, we can entertain.
Keep cheerful, keeps safe and remember that one day we'll be traveling again. (I hope.)